During the course of your project, any time you have concerns or questions, you can count on receiving a quick response from someone who has the authority - and the capability - to give you the answers and the response you need. When you select Evolution In Action Crawl Space Foundation Repair Company, you'll be working with a company that does business in an honest, safe, and straightforward way.

Basement & Crawl Space Foundation Repairs In Atlanta Georgia
Foundation Settlement, Leveling, Pier, Beam, Sill, and Joist Repair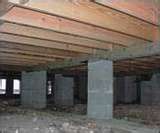 Your home is the most expensive asset you have, and there's nothing more important than having a solid foundation under your feet. Evolution In Action Crawl Space Foundation Repair Co. was established in 1997  as an alternative to the larger over-priced Basement or Crawl Space Foundation Repair Companies in Atlanta Georgia and South Carolina. We've been in business in for over 10 years and offer a variety of  basement, crawl space foundation, and structural repair services. All with dependable, affordable, and  top-quality professional workmanship for all your commercial and residential projects. Licensed with written estimates, every job is owner-managed with fast, friendly, and courteous service.

Our methods for basement and crawlspace  foundation repairs are  proven and  tested  to  be  superior  over  methods  used  by other companies.  Most importantly, we work hard to finish each project on time and within budget. Our Basement and Crawlspace Foundation Repair Services Include: Footing & Pier Repairs, Curtain Wall Repairs, Beam Repairs, Joist and Sill Repairs, Foundation Settling, Sagging Floors, Sub Floors, Jacking & Leveling,  and so much more.

Evolution In Action      

  Remodeling & Foundation Repairs         

            "Serving all of Georgia and South Carolina"               

Careful planning of a  basement or crawl space foundation repair project is essential to achieving your desired results. We are commited to serving one customers at a time with 100% dedication to every job.  We formulate repair strategies that are safe and effective to mininize the possibilities of interior or exterior cracking.  It doesn't end there. We use quality materials through every step of the process to prevent the possibilities of  reoccurring foundation settling or structural  failures.

Call Us For  Basement or Foundation Repairs -We're Ready To Respond Within 1-3 Days !

               Evolution In Action Foundation and Structural Repairs - Savannah Georgia, Macon Georgia, and Atlanta Ga    

Crawl Space Foundation Repair Cost in Macon, Atlanta Ga, and Savannah, Ga             Foundation Settling Repairs in Macon, Atlanta Ga and Savannah, Ga

Foundation Leveling in Atlanta Ga, Macon,  and Savannah, Ga                                     Foundation Jacking In Macon, Atlanta Ga, and Savannah, Ga

Crawlspace Foundation Repairs in Atlanta Ga, Macon,  and Savannah, Ga                    Sagging Floor & Foundation Repairs in Macon, Atlanta Ga and Savannah, Ga

Foundation Estimate in Atlanta Ga,Macon, and Savannah, Ga                                       Foundation Pier Repairs in Macon, Atlanta Ga and Savannah, Ga

Foundation Beam Repair in Macon, Atlanta Ga and Savannah, Ga                                Stem Wall Foundation Repairs in Macon, Atlanta Ga and Savannah, Ga 

Pier & Beam Foundation Repairs in Macon, Atlanta Ga and Savannah, Ga                    Joist Repair in Macon, Atlanta Ga and Savannah, Ga

Proudly Serving South Carolina, Atlanta Ga and Surrounding Counties

Atlanta Ga, Barrow County, Bartow County, Carroll County, Cherokee County, Clayton County, Cobb County, Coweta County, DeKalb County, Douglas County, Fayette County, Forsyth County, Fulton County, Gwinnett County, Hall County, Henry County, Newton County, Paulding County, Rockdale County, Spalding County, and Walton County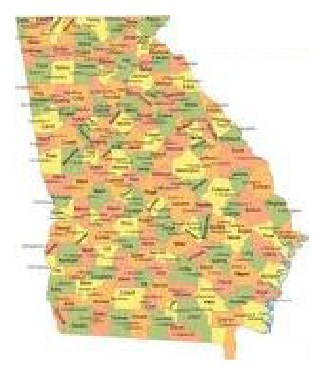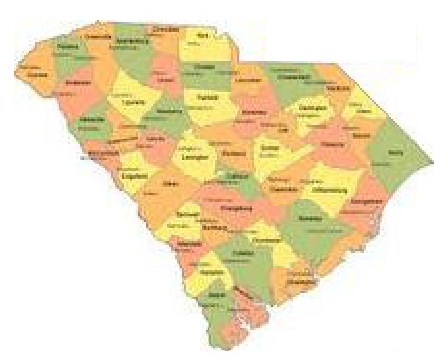 Aiken SC - Anderson, SC - Beaufort SC - Bennettsville SC - Berea SC - Cayce, SC - Charleston SC - Clemson SC - Clinton SC - Columbia SC - Conway SC - Dentsville SC - Easley SC - Florence SC - Forest Acres SC - Gaffney SC - Gantt SC - Georgetown SC - Goose Creek SC - Greenville SC - Greenwood SC - Greer SC - Hanahan SC - Hilton Head Island SC - Irmo SC - Ladson SC - Lancaster SC - Laurens SC - Lexington SC - Mauldin SC - Mount Pleasant SC - Myrtle Beach SC - Newberryburg SC - Parker SC - Rock Hill SC - Simpsonville SC - Socastee SC - Spartanburg SC - Summerville SC - Sumter SC - Taylors SC - Union SC - Wade Hampton SC - West Columbia SC

Proudly Serving South Carolina

(404) 784-4301

(912) 631-2115

(843) 303-1266


WE ACCEPT ALL MAJOR CREDIT CARDS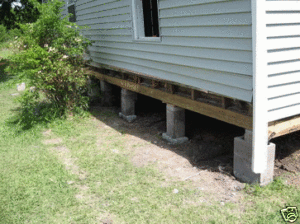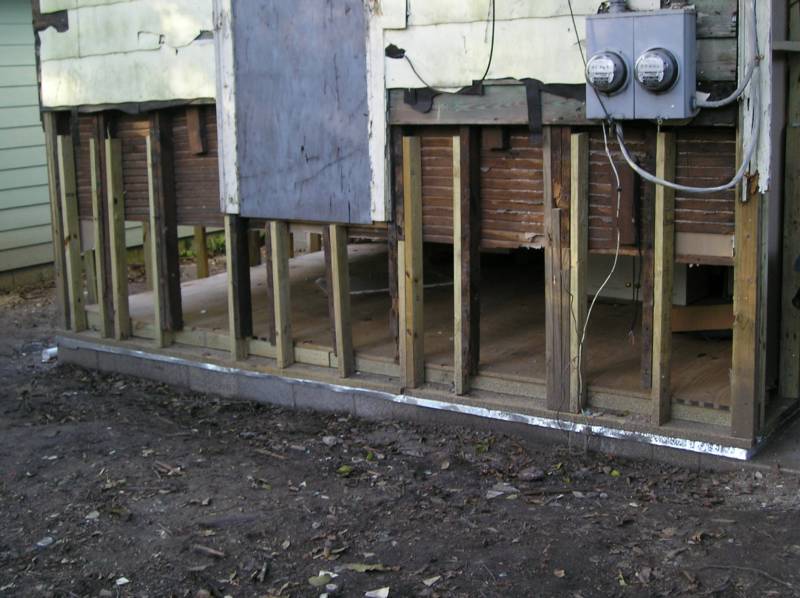 Our service areas includes;  Acworth GA - Alpharetta GA  -Atlanta GA -  Americus - Austell - Bainbridge - Belvedere Park - Brunswick - Buford - Cairo - Calhoun - Canton - Carrollton - Cartersville - Cedartown - Centerville  - Chamblee - College Park - Conyers - Cordele - Covington - Dallas - Dalton - Dawson  - Decatur - Doraville - Douglas - Douglasville - Druid Hills - Dublin - Duluth GA - Eatonton  - East Point GA - Evans - Fairburn - Fayetteville - Forest Park - Fort Oglethorpe - Fort Stewart - Garden City  - Gresham Park - Griffin - Hinesville - Hinesville - Jesup - Kennesaw GA - Kingsland - Lawrenceville GA - Lilburn - Lithia Springs - Loganville GA - Macon GA - Mableton - Martinez - Milledgeville  - Monroe - Moultrie - Mountain Park - Newnan - Norcross GA - North Decatur - North Druid Hills  - Panthersville - Peachtree City GA - Perry - Pooler GA - Powder Springs - Richmond Hill - Rincon - Riverdale GA - Rome - Saint Marys - Saint Simons - Snellville - Statesboro - Stockbridge - Sugar Hill - Suwanee - Thomaston - Thomasville - Tifton - Toccoa - Tucker - Union City - Vidalia - Villa Rica - Waycross, GA - Wilmington Island - Winder - Woodstock